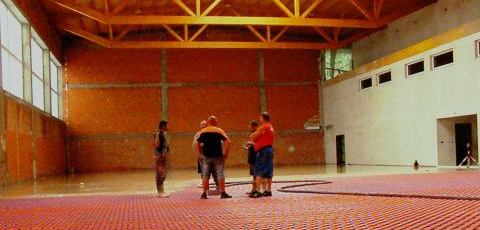 Many years of experience
MIXMOBIL is manufactured exactly to suit the needs of our customers.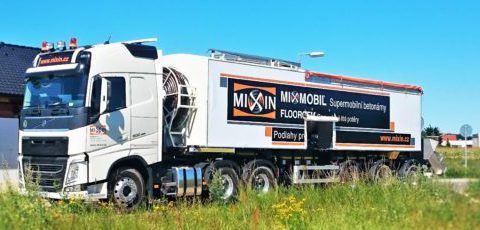 Cutting-edge technology
Our machines are subjected to lengthy testing in practice and are constantly being improved to meet the strictest requirements of modern buildings.
Tradition and reliability
MIXMOBIL technology uses the very latest components for industrial production management and is capable of continuously supplying large and small building projects.
The priorities for MIXIN Bodensysteme GmbH are the practical usage and convenient operation of our machines
Each machine is designed following consultation with the customer so as to meet the individual requirements of the market